The Driving Academy was Established in 1974 and has helped many people of all ages become Safer Drivers and reach their goals of passing their driving test.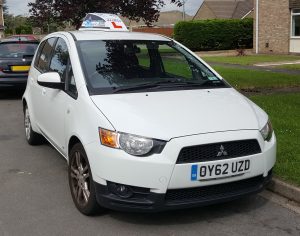 We are a local team which covers all of the Swindon area and many of the surrounding villages.
Our Instructors have many years of experience and will support you from the very first lesson to becoming a confident Driver, passing on their knowledge and experience so that together we can keep our roads safer for everyone.
You can call us on 07581 375854 or have a like our Facebook Page, or follow us on Twitter
We are actively involved with Swindon Young Drivers, www.swindonyoungdrivers.co.uk